There is a meme going around on Facebook where you post a famous work of art as a status update, and everyone who likes the post is assigned an artist and has to choose another work of art to post on their timeline. I got to know of it via Bhooshan, and posted this one:
As a result of this, 42+ people liked it, and a bunch of those actually continued the chain and posted some lovely paintings. I decided that it was all pretty enough to capture in a blog post, so here goes the list. The caption under each picture is taken from the comments of the person who posted this painting.
Bhooshan's painting that started it all for me:
And here are the various people who posted things in response to mine:
BVHK posted this:
Dhananjay Nene did a photograph instead of a painting:
Dipali Ekbote: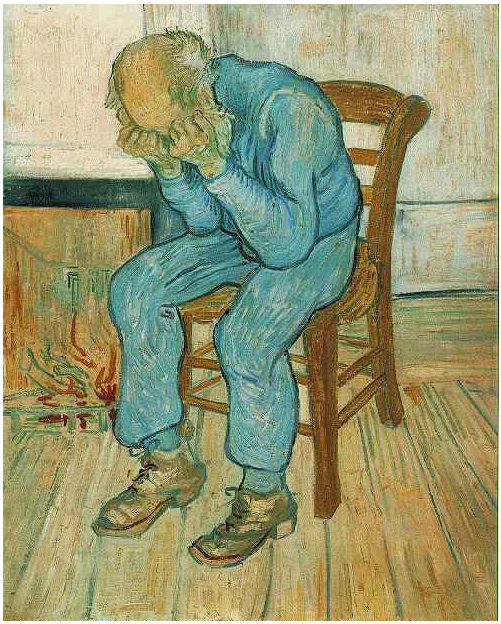 Neena Kamal:
Koushik Sekhar:
Kanchan Pant:
Sarika Phatak Paranjape:
Makarand Sahasrabudhe:
Ankur Panchbudhe:
Asmita Jagtap:
Keep checking this page for updates for the next few days.